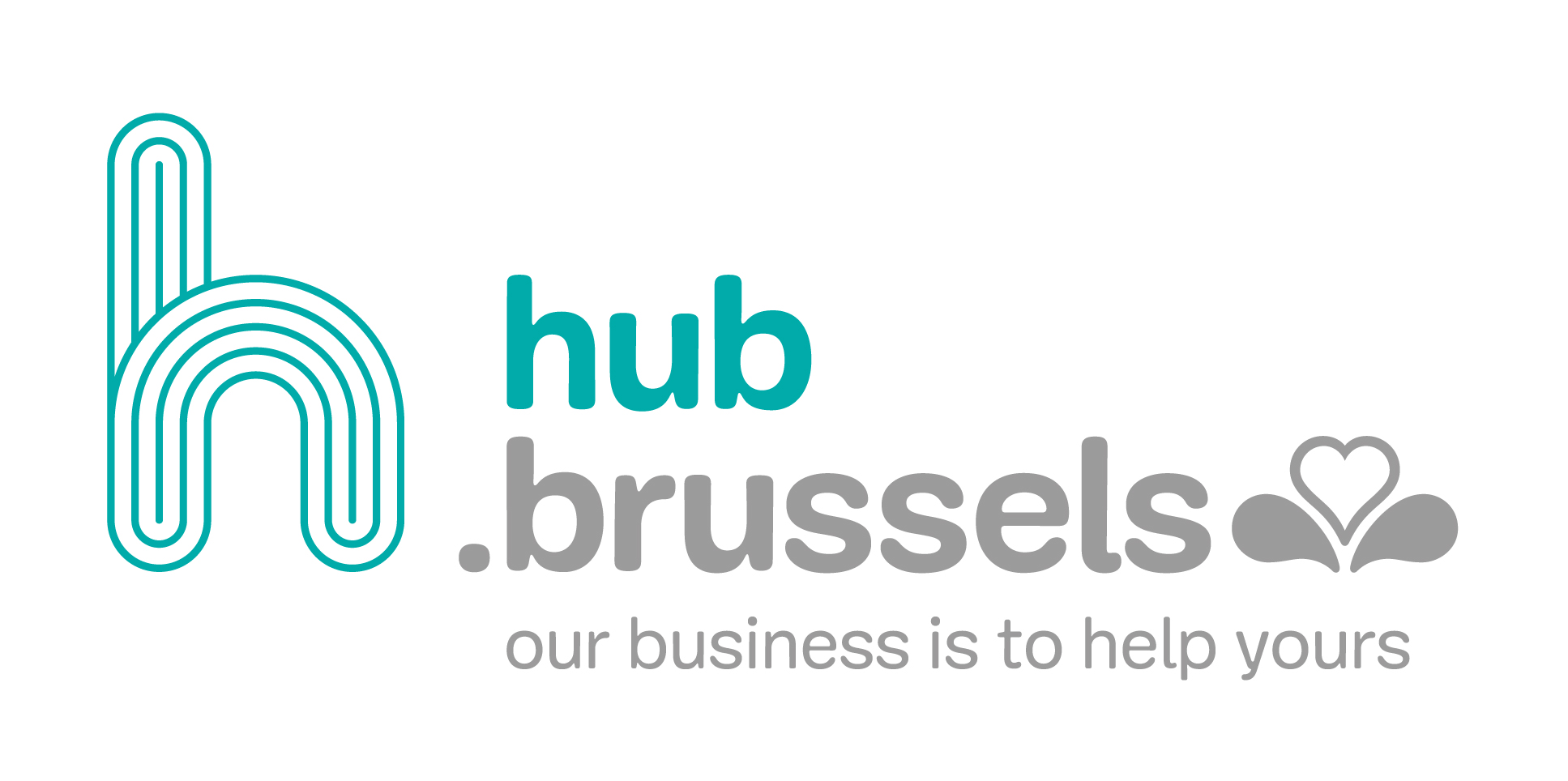 Learn to code with Hub.Brussels & Le Wagon
A series of unique tech workshops for beginners.
We believe that entrepreneurship is one of the most powerful tools to bring out the best in Brussels. We work with entrepreneurs based in Brussels and elsewhere and with our partners to create a modern urban economy that lives up to its social and environmental values.