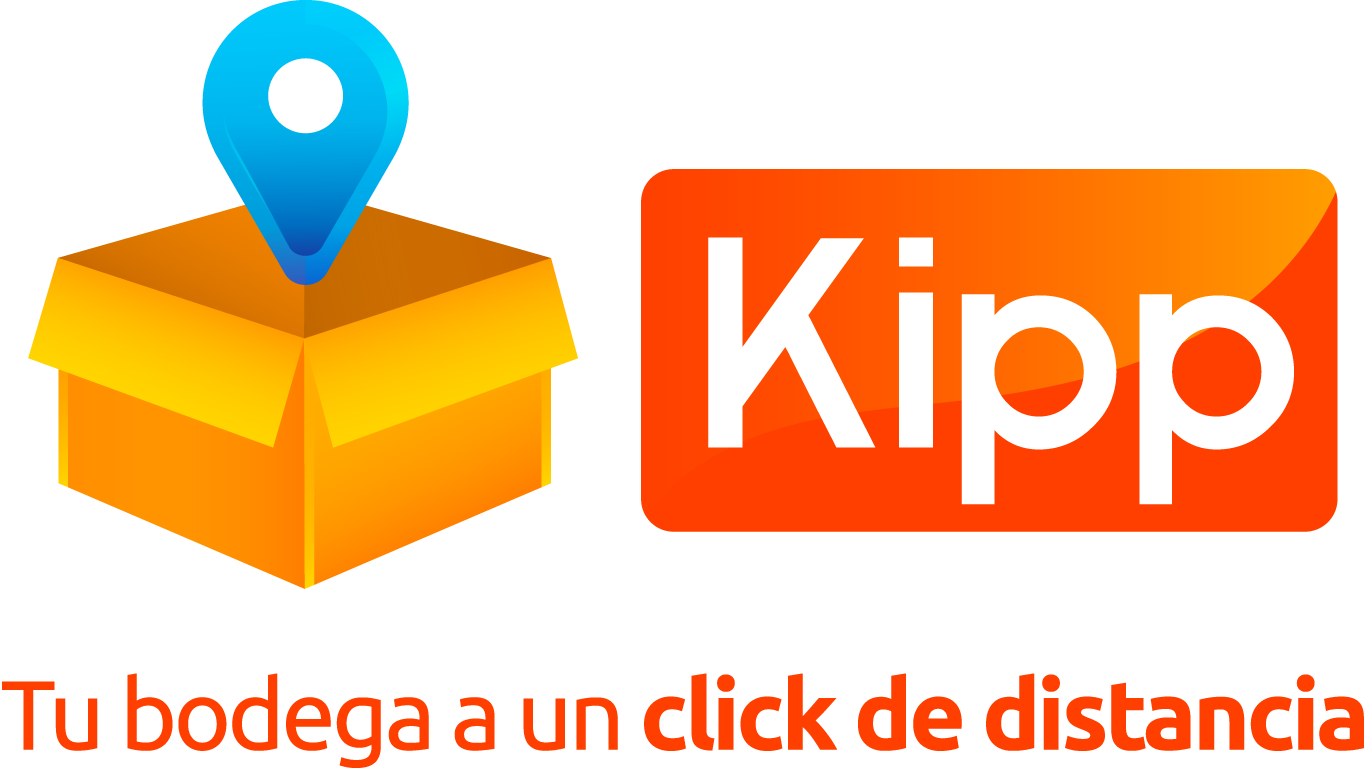 Learn to code with Kipp & Le Wagon
A series of unique tech workshops for beginners.
Kipp nace el año 2020 con el objetivo de solucionar las nuevas necesidades de espacio de las personas. Conectamos a quienes necesitan una opción de almacenaje segura y cercana, con nuestros Kippers, quienes tienen espacios ociosos y están dispuestos a rentabilizarlos de forma fácil y flexible.