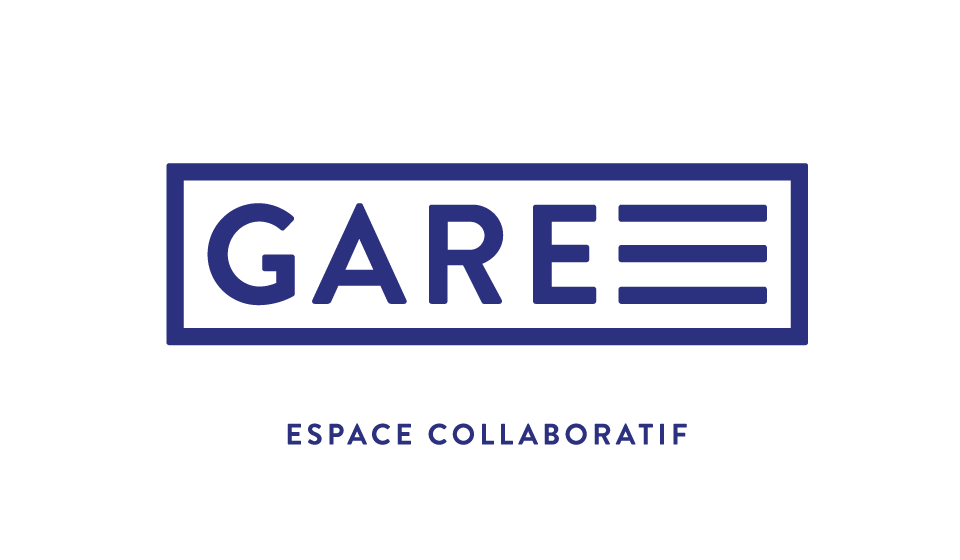 Learn to code with La Gare & Le Wagon
A series of unique tech workshops for beginners.
La Gare is a place to work, connect and learn in the heart of the Mile End. La Gare is a rallying point for the community. It is a welcoming and collaborative workspace for entrepreneurs, designers, artists, freelancers, social entrepreneurs, small teams and entrepreneurially-minded employees.