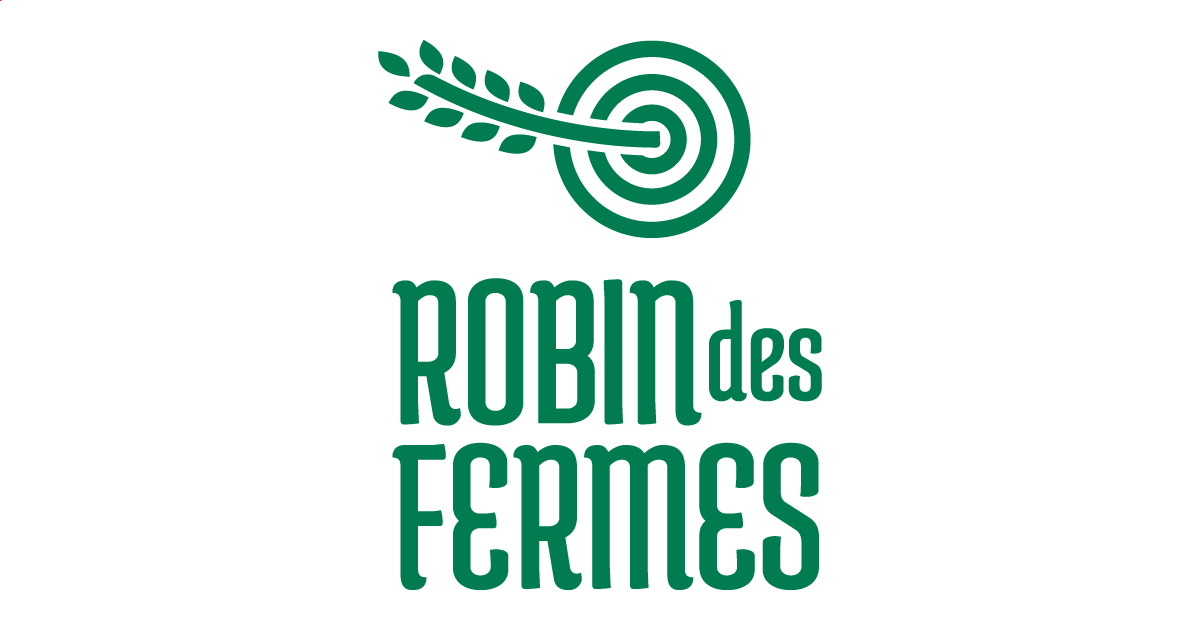 Learn to code with Robin des Fermes & Le Wagon
A series of unique tech workshops for beginners.
Robin des Ferme est une plateforme de e-commerce qui encourage la vente directe en connectant producteurs et consommateurs. En deux clics, le consommateur trouve un producteur à proximité, commande ses produits et se fait livrer. Quant au producteur, il gère sa propre boutique de manière indépendante.