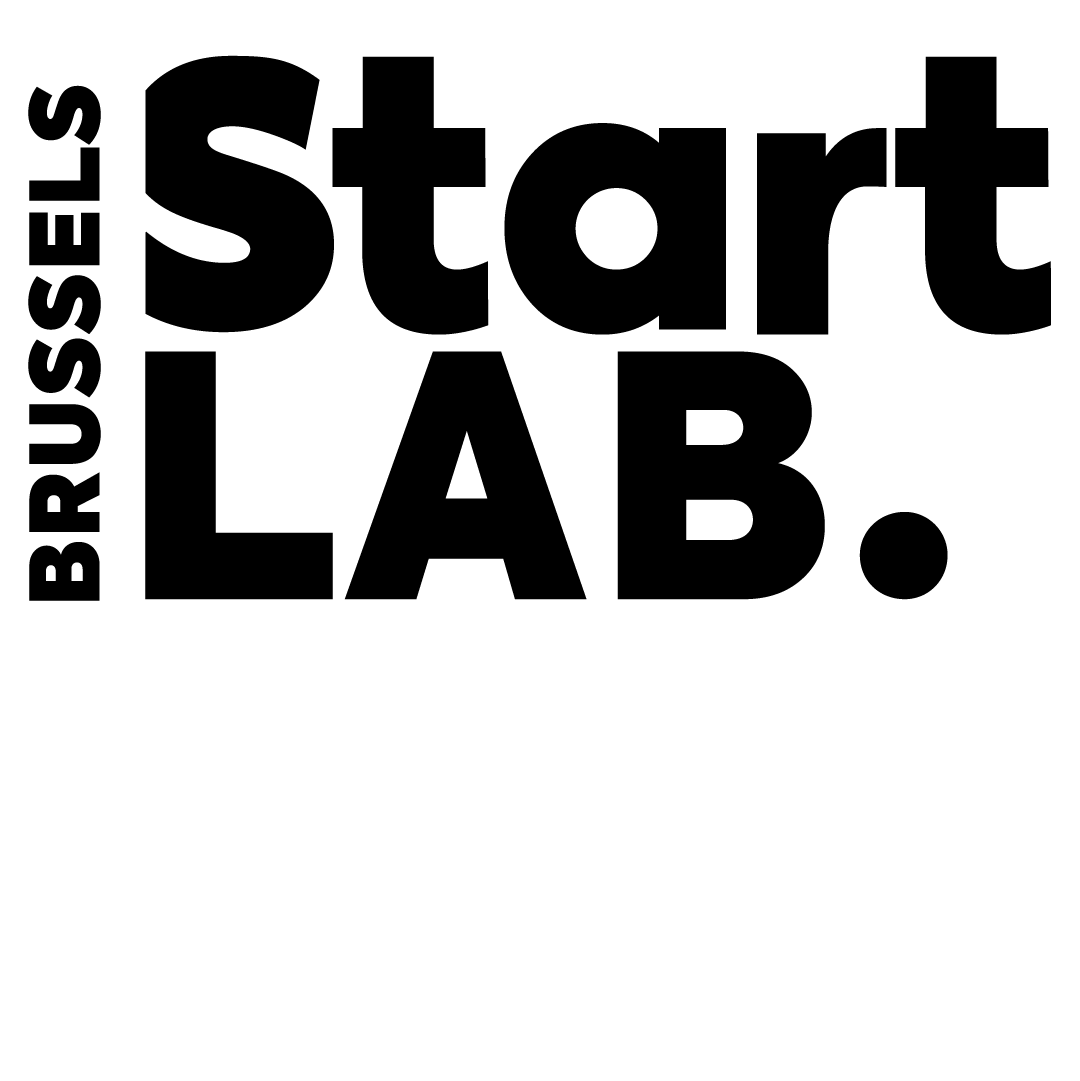 Learn to code with StartLAB.Brussels & Le Wagon
A series of unique tech workshops for beginners.
Based in the heart of Brussels, European capital, StartLAB.Brussels is the"go-to place" for young entrepreneurs. They empower and support young entrepreneurs from idea to impact, leveraging their unique position within universities and Belgian entrepreneurial ecosystems.