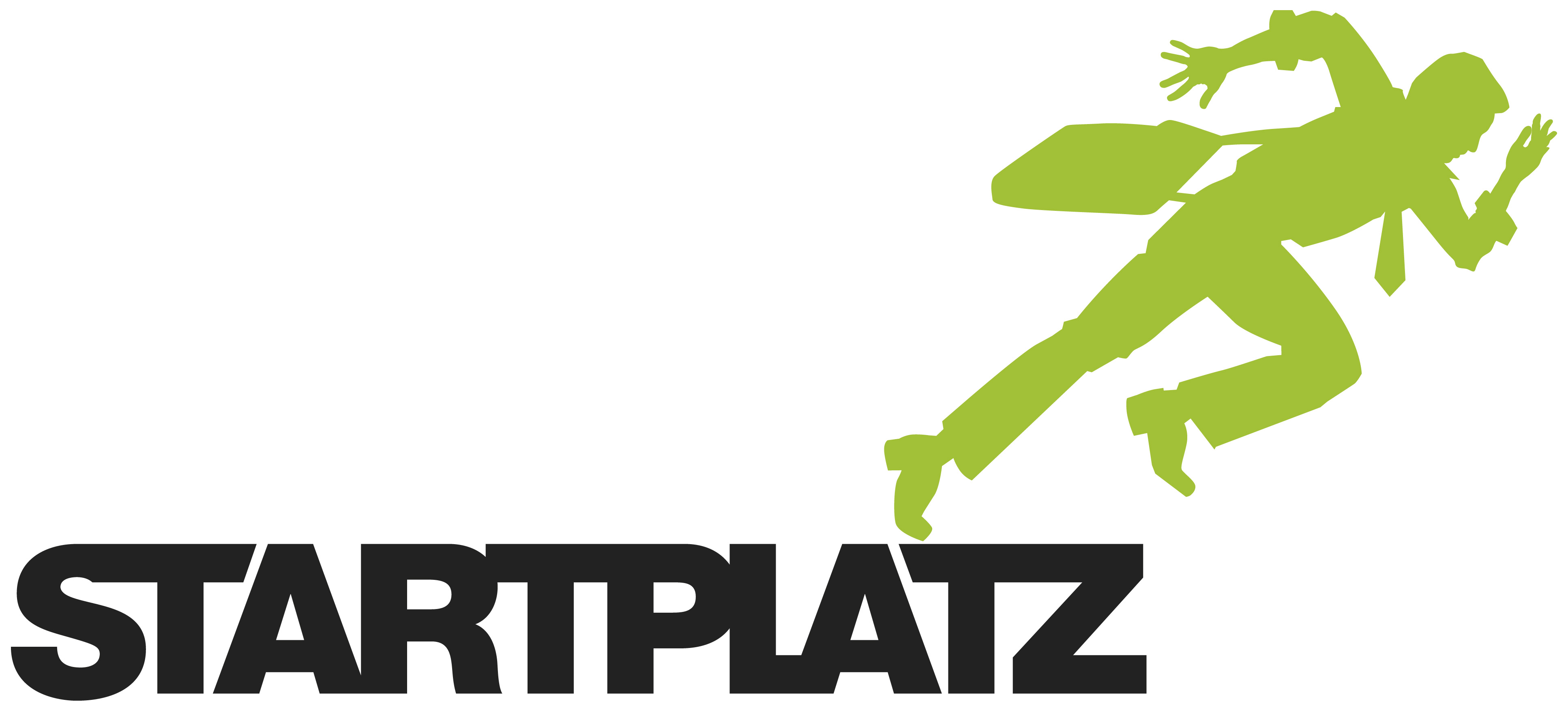 Learn to code with STARTPLATZ & Le Wagon
A series of unique tech workshops for beginners.
For startups, people interested in founding and innovators Become part of the largest startup community in NRW! Whether you want a place in our modern co-working areas in Cologne and Düsseldorf, your own team office, or just access to our community.