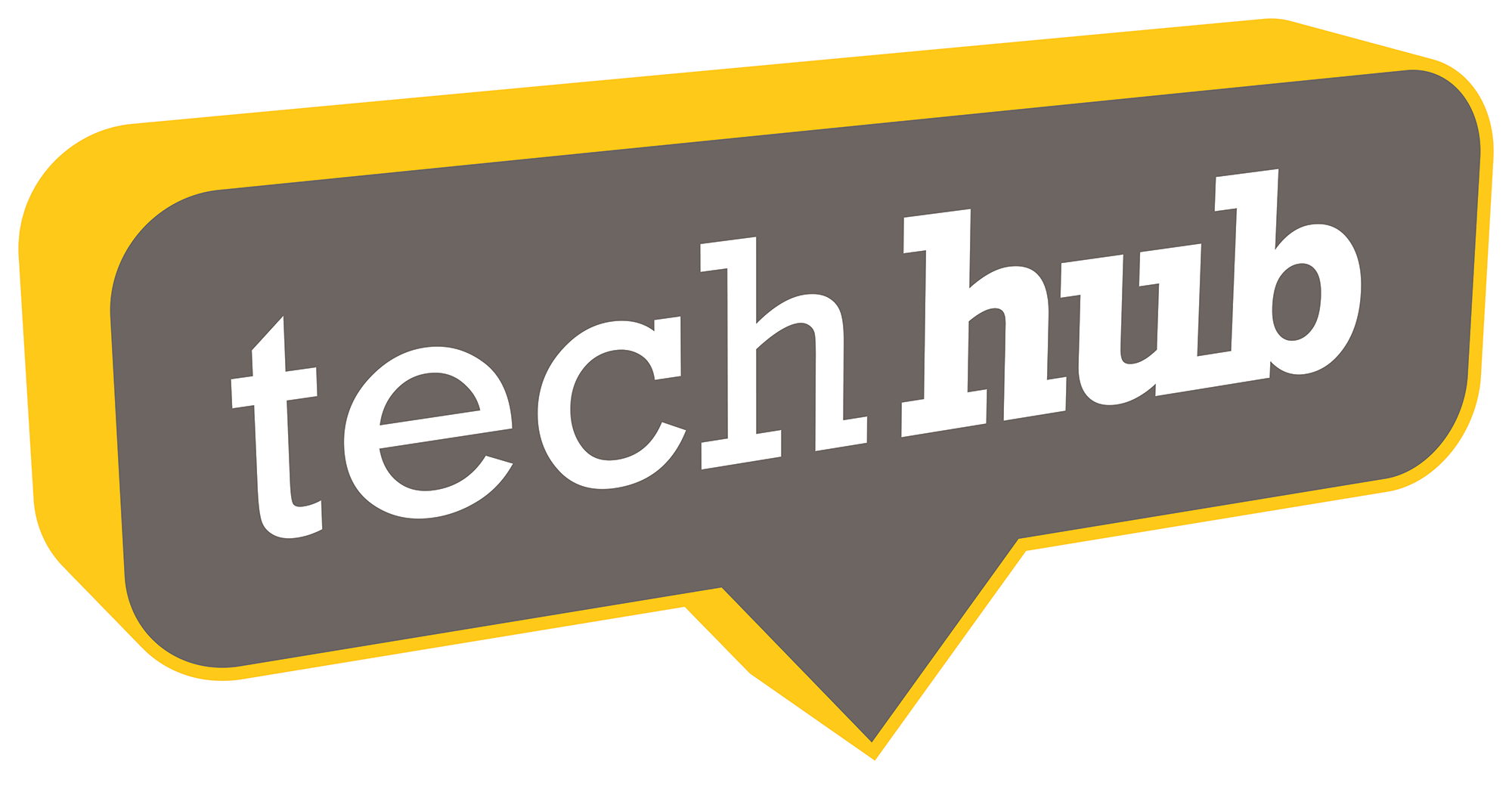 Learn to code with TechHub & Le Wagon
A series of unique tech workshops for beginners.
TechHub is a global community for tech startups & entrepreneurs. It brings together entrepreneurs, founders, investors, press, developers and others focused on product-oriented technology and offers well-priced permanent desk spaces, co-working space, meeting rooms and an event space.