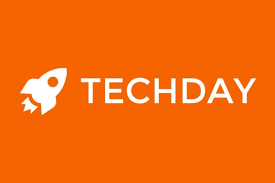 Learn to code with TechDay & Le Wagon
A series of unique tech workshops for beginners.
TechDay is London's largest start-up event. It offers attendees and companies a unique opportunity to connect and explore future opportunities. TechDay is a global event that also takes place in Los Angeles and New-York.