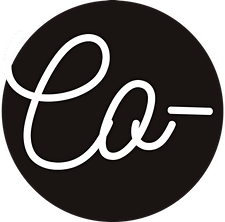 Learn to code with The Co- & Le Wagon
A series of unique tech workshops for beginners.
The Co-DUBAI is a coworking space and startup incubator. The facilities offers a range of flexible workspaces including desks, private offices, lounges and meeting rooms for its members as well as regular workshops and a mentorship program.