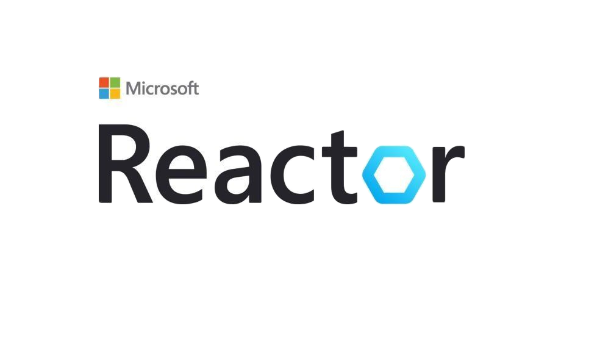 Learn to code with The Microsoft Reactor London & Le Wagon
A series of unique tech workshops for beginners.
Microsoft Reactors are neighborhood campuses where developer and startup communities meet, learn, and connect. Combining training on the latest technology, community meetups, and events with leaders in the industry, Reactors create an inclusive community for interaction and inspiration.