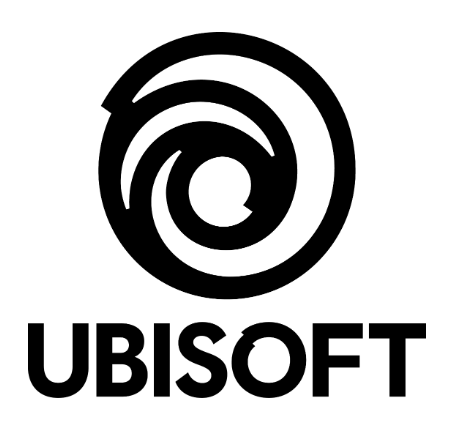 Learn to code with 育碧成都 UBISOFT & Le Wagon
A series of unique tech workshops for beginners.
We are a multinational and multicultural workplace focusing on production, technology development and customer service. Our studio is consisted of talents across various functions, including art, animation, game design and programming, and we are still expanding our scope.