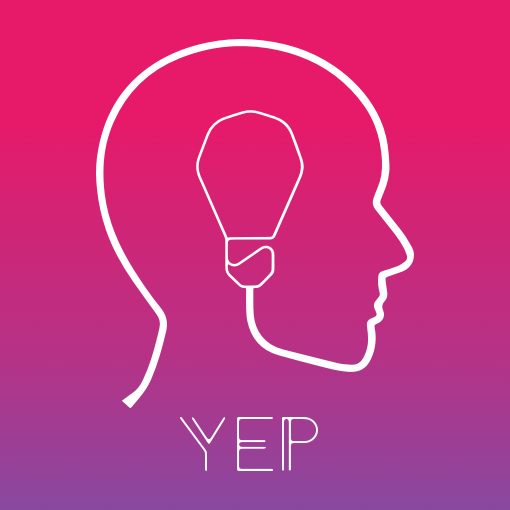 Learn to code with YEP - Club d'entrepreneurs & Le Wagon
A series of unique tech workshops for beginners.
When we set out on our quests to develop the very first smartvillage concept in 2012 we only had a faint vision of how work could be improved. We knew we wanted to do this.